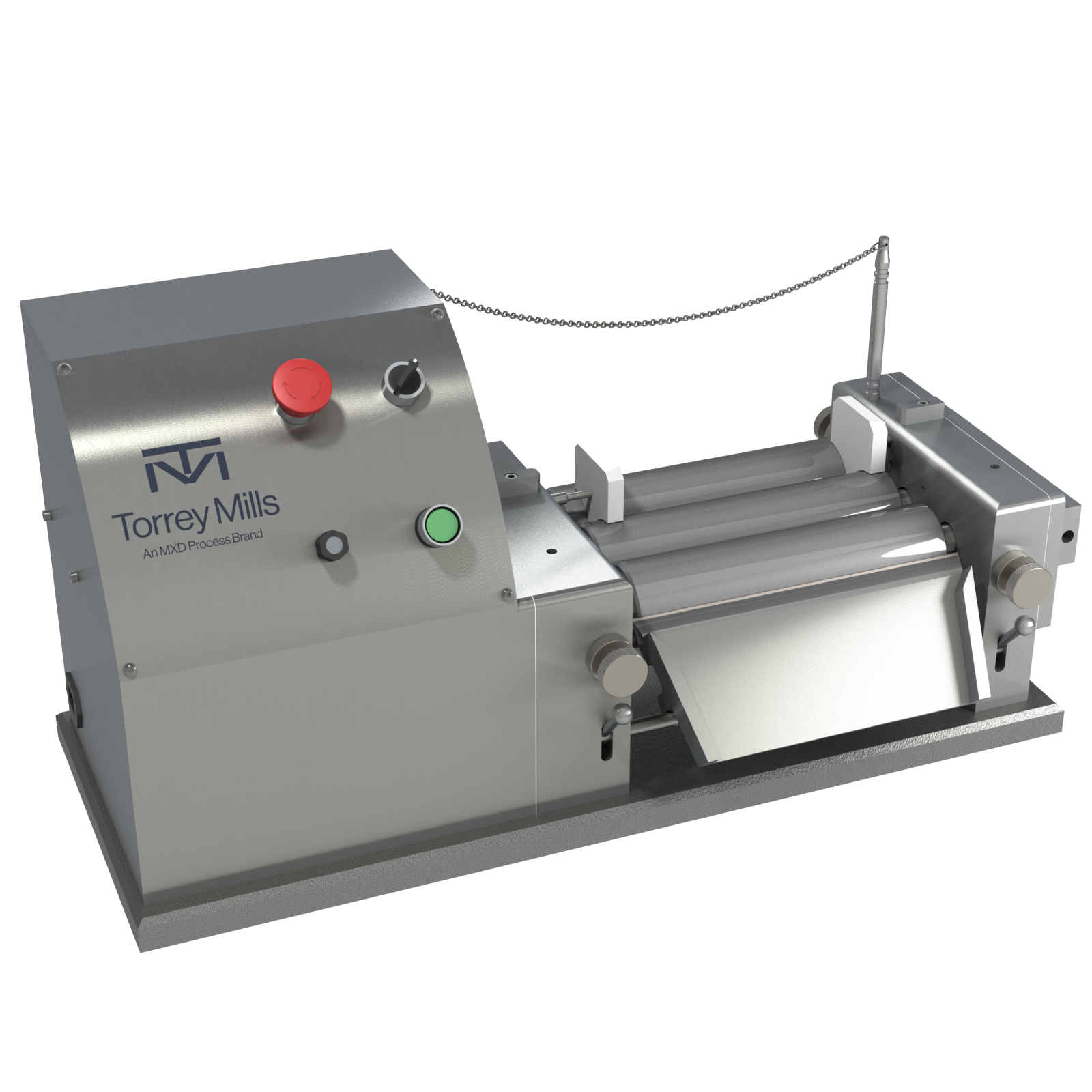 Three Roll Mills. The Finest Dispersions. Period.
From cosmetics, plastics and adhesives to dentals composites and pharmaceuticals, the Torrey Mills Three Roll Mill has helped companies produce the superior dispersions their industries require. With just one purchase, this hard-working, easy-to-use product delivers years of exceptional performance with consistently high output and almost no maintenance. And as with all MXD Processes, business owners are happy to find Torrey Mills provides more than top-of-the line products and support. We offer a partnership you can count on.


Ruggedly designed for high viscosity dispersions
Our three roll mills can operate with ultra high viscosity ingredients- up to 2 million cps. The three horizontal rollers rotate in opposite directions to create tremendous shear force that finely disperses, mixes, refines and homogenizes viscous materials. Three roll mills last for years with proper care and minimal maintenance.
Varied throughput for every application
We offer processing volumes from 4-14 gallons of material per hour. Most models are available with stainless steel or ceramic roller options for all varieties of chemical ingredients.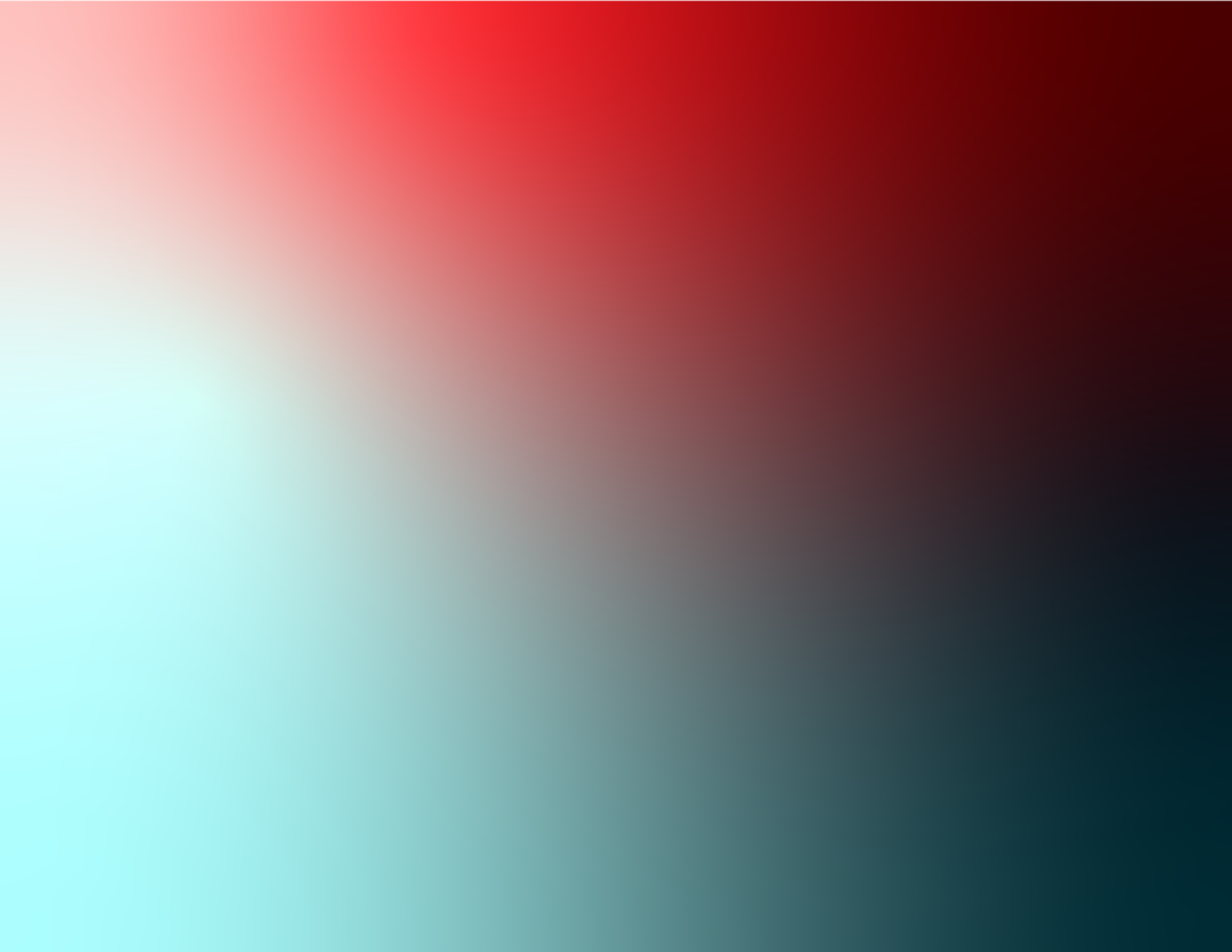 Shop Torrey Mills Three Roll Mills Online