Our vision at MXD Process
From idea conception, engineering and design, to building and implementation, MXD Process is a comprehensive process company. Whatever point you're at in the process we can help make it better.
More Than Just A Manufacturer
From idea conception, engineering and design, to manufacturing and implementation, we are a comprehensive process company. With an in-house engineering team, stainless steel tank fabrication shop, machine shop and assembly plant, we have eliminated the gaps in manufacturing that typically lead to longer lead times and rework due to poor communication. We focus on building every process system as an integrated piece of equipment, guaranteeing every component is designed to work seamlessly together to produce the production outcome you require.
We truly believe "Every Process We Touch, We Improve." When partnering with us, our relationship means so much more than providing you a product or service. We prioritize learning your processes and procedures to better understand your unique challenges and offer solutions beyond the initial scope of the project when necessary. We take the extra steps, utilizing our accessible expertise, to guarantee a successful partnership.


Mark Franco
President & CEO
MXD Process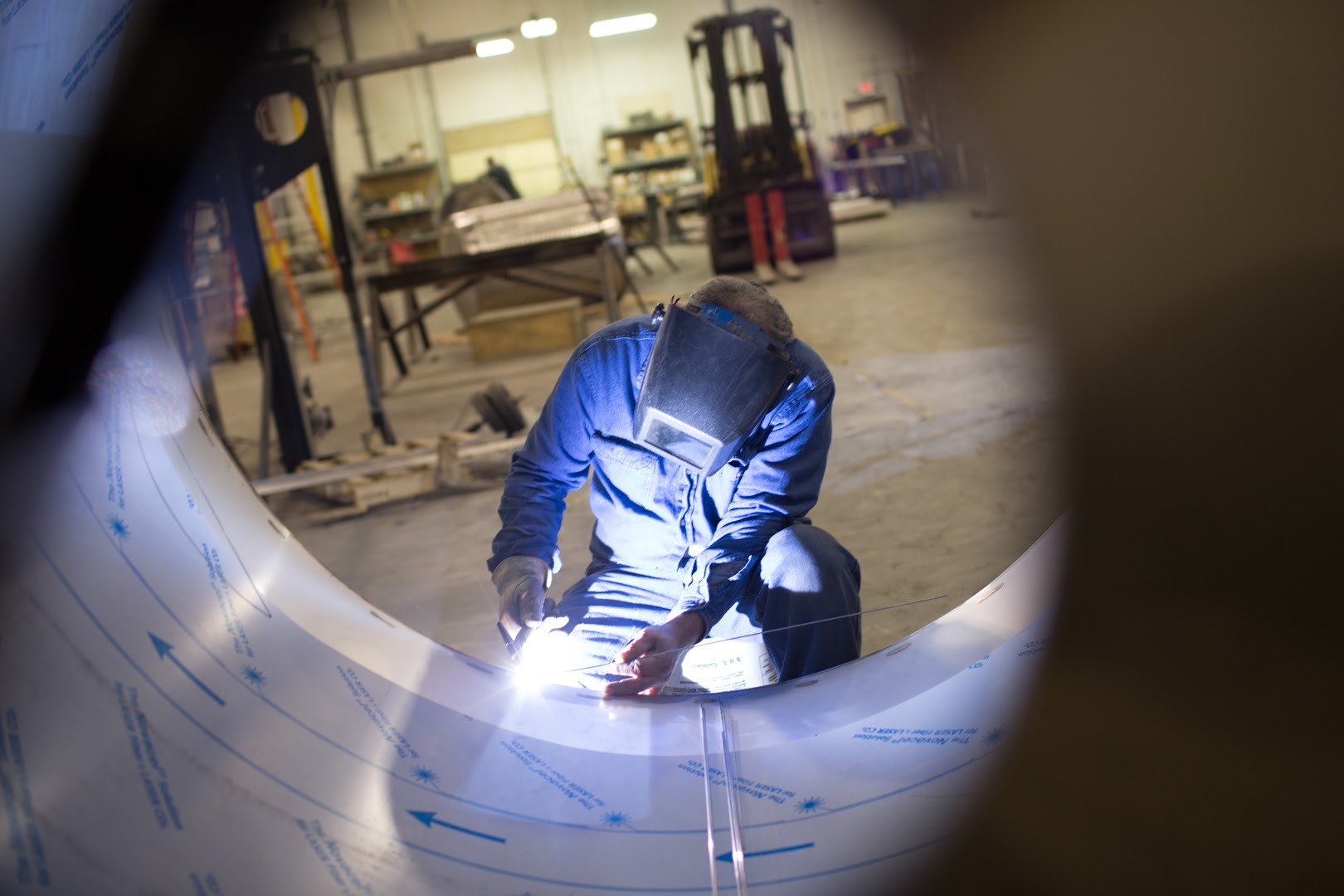 Our Promises To You
What does it mean to "improve every process we touch?" It means that we care. We are a company that is solely concerned with our customers and our employees success. We strive to understand your process and what the real need is so we can provide the best solution for you, not just what is best for us. We believe what is best for the customer IS what's best for us.