Industrial & Chemical Processes
Designed and built to meet the strictest standards in chemical processing. Let our engineers take the guess work out of optimizing your process.
Free Download
The Complete MXD Process Line Card

A comprehensive listing of our products and services offered.
Download Now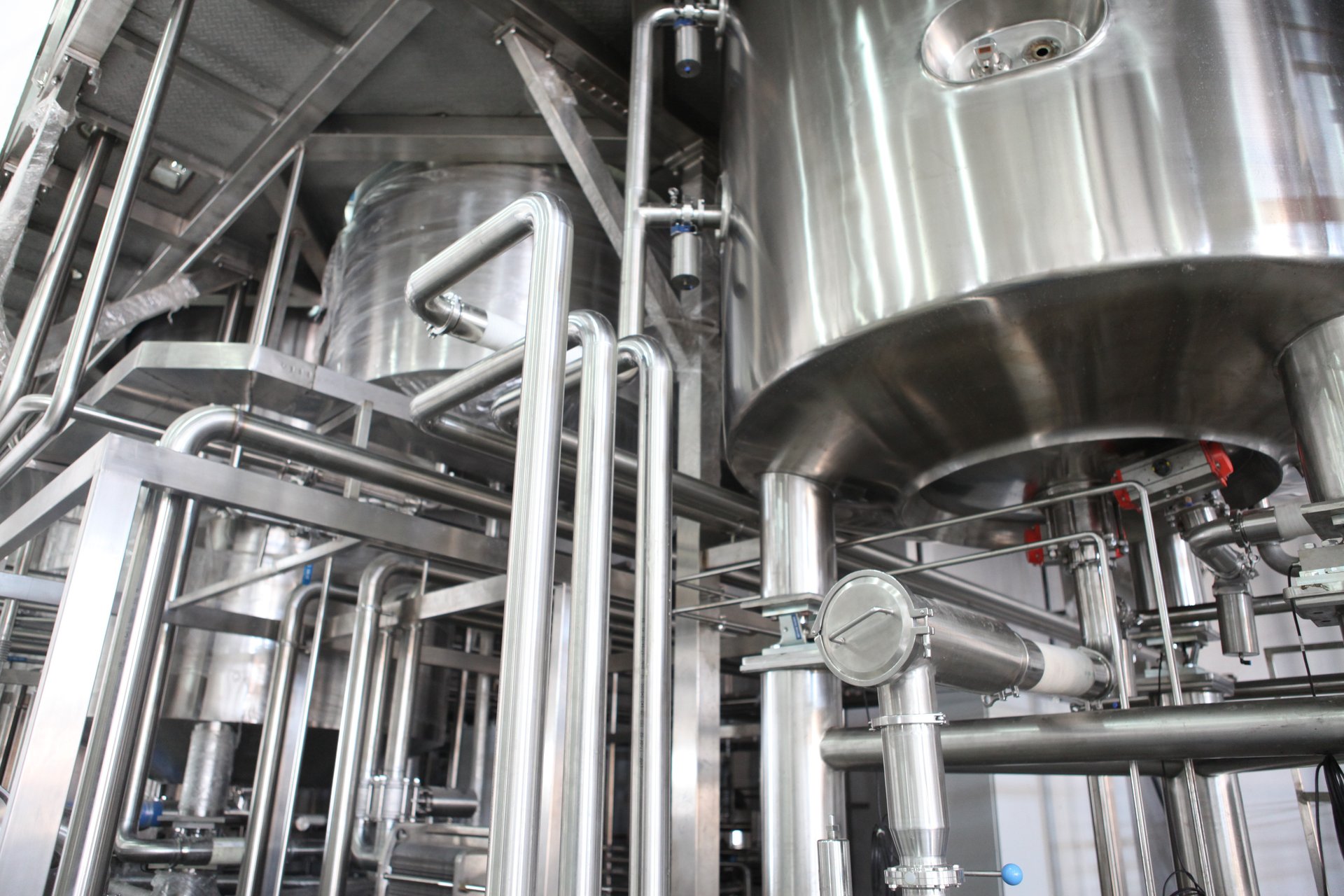 From the development of fine chemicals in the pharmaceutical and biotechnology industries, to large batch processing of commodity chemicals, the process requirements across the industry are some of the most rigorous and demanding on equipment. Chemicals at any level of concentration or volatility can have dramatic and costly effects on processing equipment if not paired with the correct contacted materials. Every part of a processing tank or mixer must be considered when setting up a chemical processing system, from wetted materials to seals and bearings, to motor safety requirements. We work with you every step of the way to guarantee a successful partnership in creating or evaluating new system processes.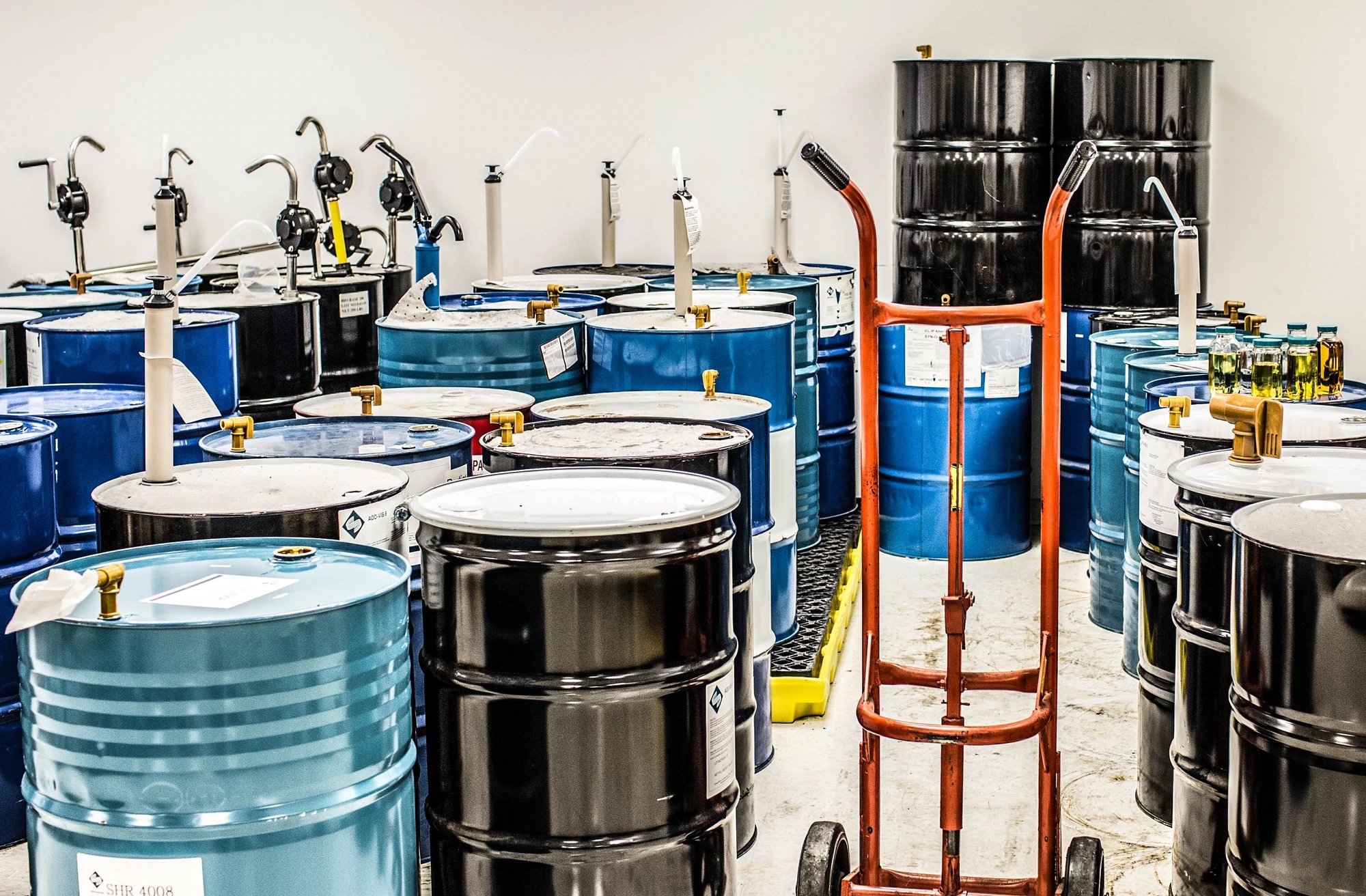 From lab scale to production
We offer solutions for a variety of chemical and industrial processes including:
Liquid-liquid blending and dispersions

Liquid-gas blending and dispersions

Emulsions

Solid suspension

High viscosity mixing

Powder induction

Heating and cooling via temperature control system
Common Industries & Applications We Work Within
Chemical processing encompasses numerous industries. We engineer and manufacture systems for:
Oil, Gas, & Petrochemical
Agricultural chemicals
Polymers & Elastomers
Oleochemicals
Expertise in hazardous environments
Many chemical processes are highly volatile or flammable and require special considerations in the design and engineering phase.
For systems in hazardous environments, we offer:
Up to Class 1, Division 1 explosion proof mixer motors
Up to Class 1, Division 1 electrical panels with outside-zone mounted HMI
Inverter duty explosion proof mixer motors
Compressed air mixer motors
ASME pressure and steam rated stainless steel vessels
Alternate components available for wetted surfaces. Polyethylene, hastelloy, 304 & 316 stainless steel, non-stick and high heat shaft and impeller coatings, and various ring seals
Run your process with confidence in safety, durability, and continued support from MXD Process.
Questions?
Contact our team
From answering process questions to creating quotes, our sales team is here to help.
Contact Us