PROCESS ENGINEERING AND MANUFACTURING
Every Process We Touch, We Improve
From ideation to full factory builds, we work side-by-side with manufacturers of all sizes to provide state-of-the art process solutions and strategic support every step of the way.
Food & Beverage Equipment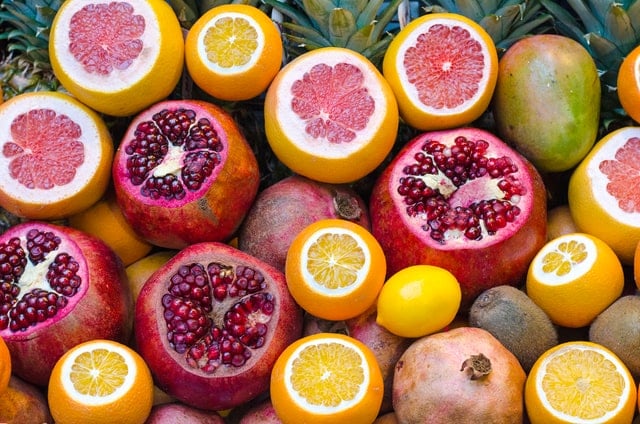 Pharmaceutical & Bio-Tech Equipment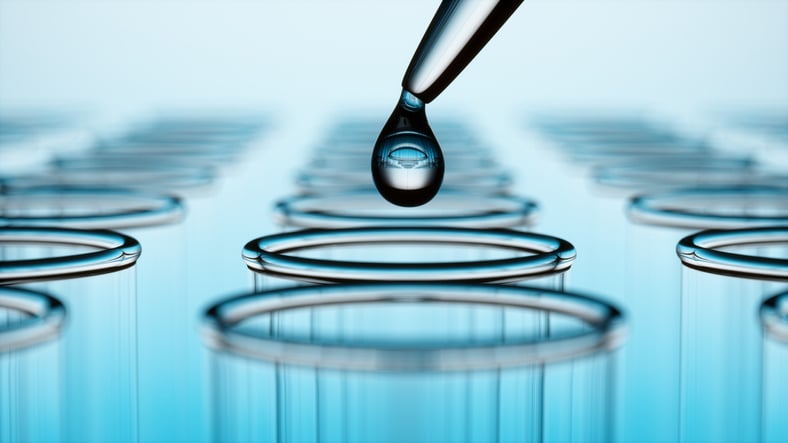 Cosmetics Processing Equipment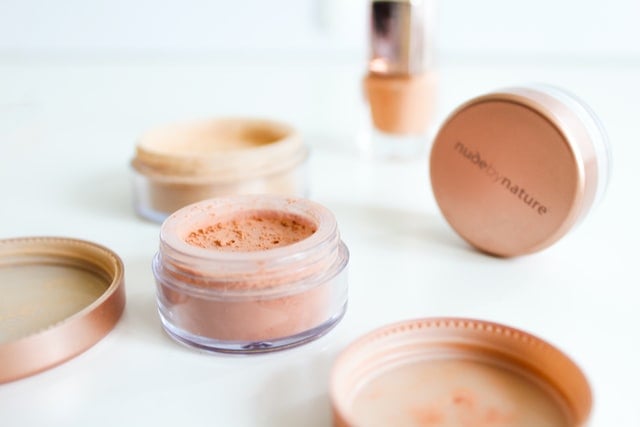 Industrial & Chemical Equipment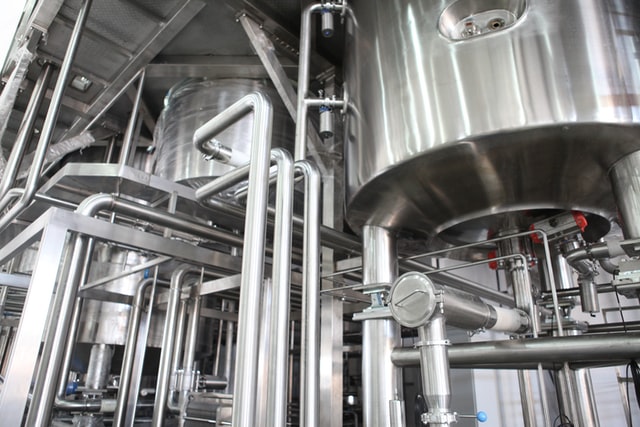 Put A Process Expert In Your Corner

At MXD Process, we're about more than delivering the best mixing and liquid processing equipment in the industry. We're about helping manufacturers examine their own processes so they can achieve more. We're process and systems experts who take pride in our years of experience and want to put it to work for you. Whether you're at the top of your field or a new business just starting out, we have the equipment, capabilities, and systems know how to help you reach new heights. Because at the end of the day, we believe our greatest success is in helping you achieve yours.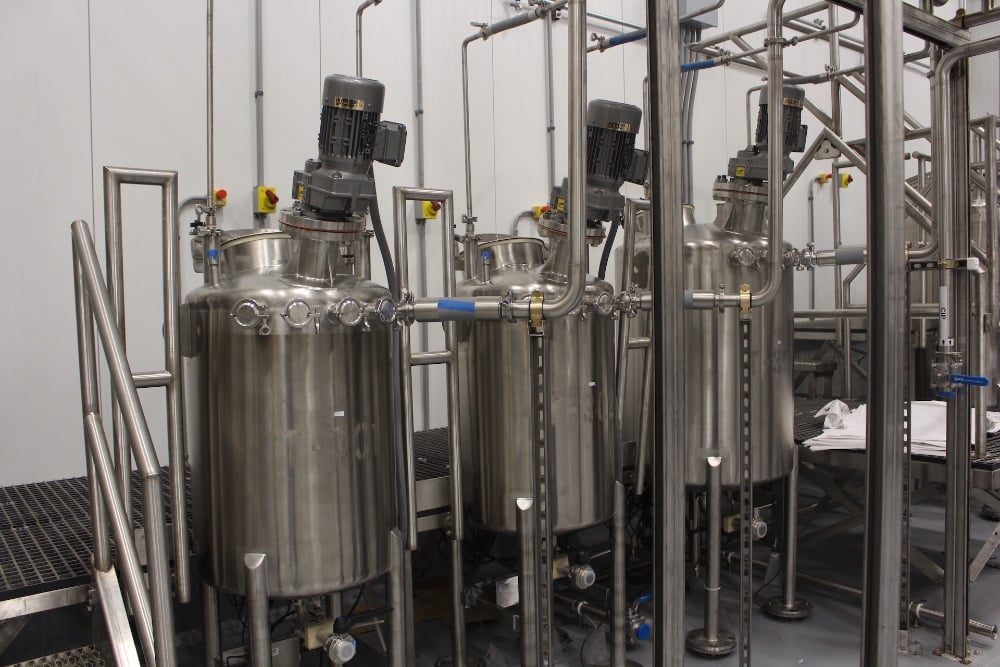 Our Brands
Through our family of brands, we proudly provide processing solutions for manufacturers across the world. Whether you're in the market for a single mixer or a completely custom processing system, we can help.
Companies We Proudly Work With