Ink, Coatings & Paint Processes
Designed and built to provide perfect dispersions in your ink, coatings & paint production. Let our engineers take the guess work out of optimizing your process.
Free Download
The Complete MXD Process Line Card

A comprehensive listing of our products and services offered.
Download Now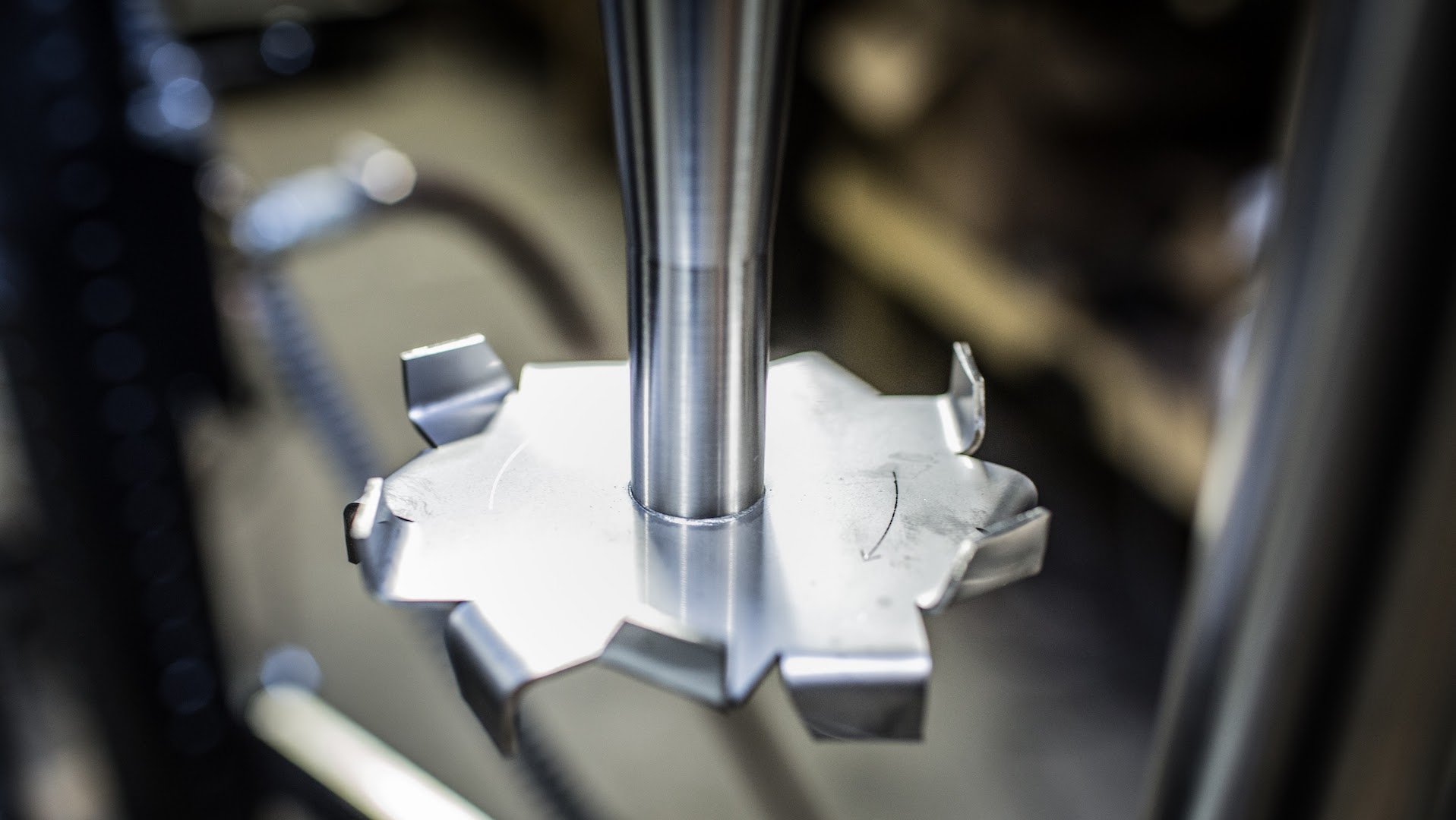 Questions?
Contact our team
From answering process questions to creating quotes, our sales team is here to help.
Contact Us