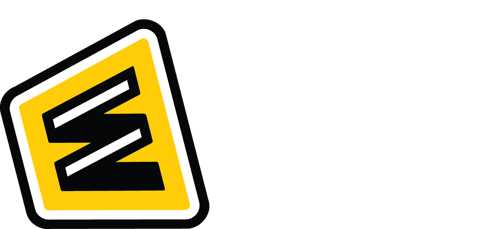 Cutting-Edge Industrial Mixers and Accessories
Ditch the middleman. Shop our standardized mixers and order directly to you.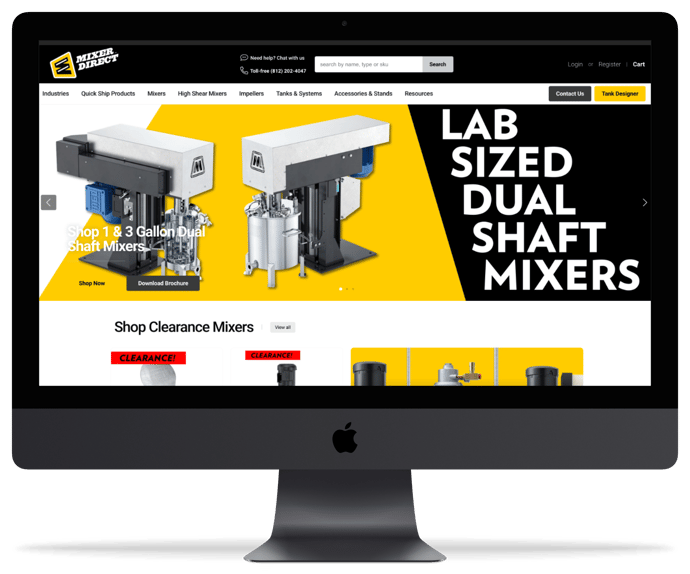 MIXER DIRECT
Mixer Direct has established itself as a manufacturing leader of state-of-the-art liquid processing and industrial mixing equipment. Servicing businesses across a wide range of industries that include oil and gas, pharmaceutical companies and specialty chemicals, our small and large-scale equipment have streamlined operations for many organizations. Contact Mixer Direct today to learn how our industrial mixing equipment and accessories can optimize the workflow of your business.
Investing in new industrial mixing equipment can be overwhelming if you're unfamiliar with how mixers work. That's why Mixer Direct's team of professionals is dedicated to finding the best solution for your business. When you speak with one of our representatives, we'll work together to determine the best solutions for your mixing needs. And, if you decide to order any of our mixing equipment, you can trust that our equipment will be fabricated to your standards and specifications.