We provide
mixing solutions, tank fabrication, in-line mixers, three roll mills

For your process
The MXD Process family of brands provide accessible solutions for every process.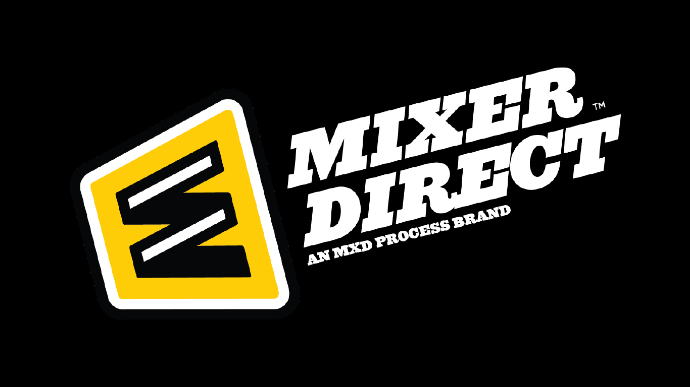 Mixer Direct
Mixer Direct is founded on the idea that you can size and select your own mixing equipment. Sort through one of the largest lines of mixers, impellers, containers, and accessories in the industry. We manufacture and sell mixing equipment to suit every conceivable mixing need.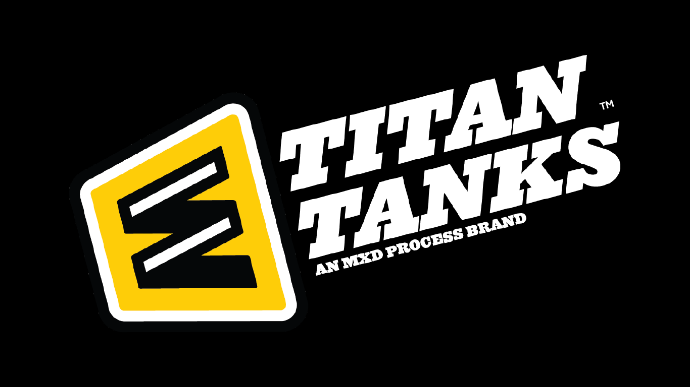 Titan Tanks
Titan Tanks supplies and manufactures stainless steel tanks. We make tanks for mixing, processing, and storage. We have engineers that can help you customize your tank and have peace of mind that you will get exactly what your application calls for. We are an ASME and UL 142 certified fabrication shop and have all the capabilities to make sure your tank is built to the highest industry standards.
ShearPro
The ShearPro rotor-stator is a high-intensity in-line mixer that can be used for blending, producing extremely stable emulsions, ultra-fine dispersions, accelerated reactions, and can eliminate fish-eyes and hydrate polymers and gums for thickening products.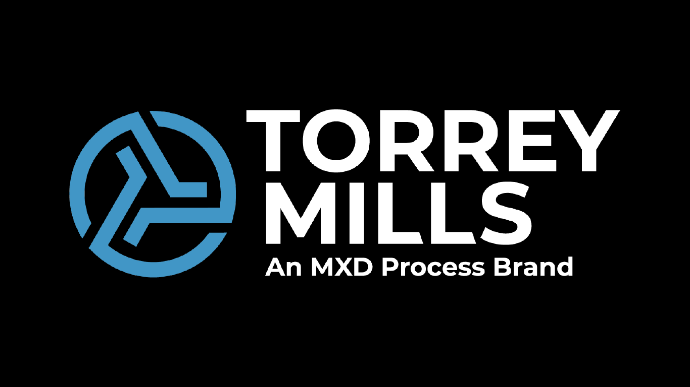 Torrey Mills
Home of the Three Roll Mill, ultra-high shear dispersion machines that are an industry favorite for high viscosity blending. With the capability to reduce particles down to 1 micron, the three roll mill is versatile in its applications.