High Shear Mixing Made Easy
ShearPro in-line rotor stator mixers revolutionize your high speed, high shear mixing processes.

Download our ShearPro product brochure to learn more about the versatility of a ShearPro mixer and it's unique process capabilities, including:
Once-through mixing processes
Batch re-circulation mixing processes
Multi-stage shearing rotor stator tools
Powder induction and particle erosion

Have questions or immediate needs? Call 812-202-4047 and we can help.
Learn more about ShearPro
Download our product brochure here!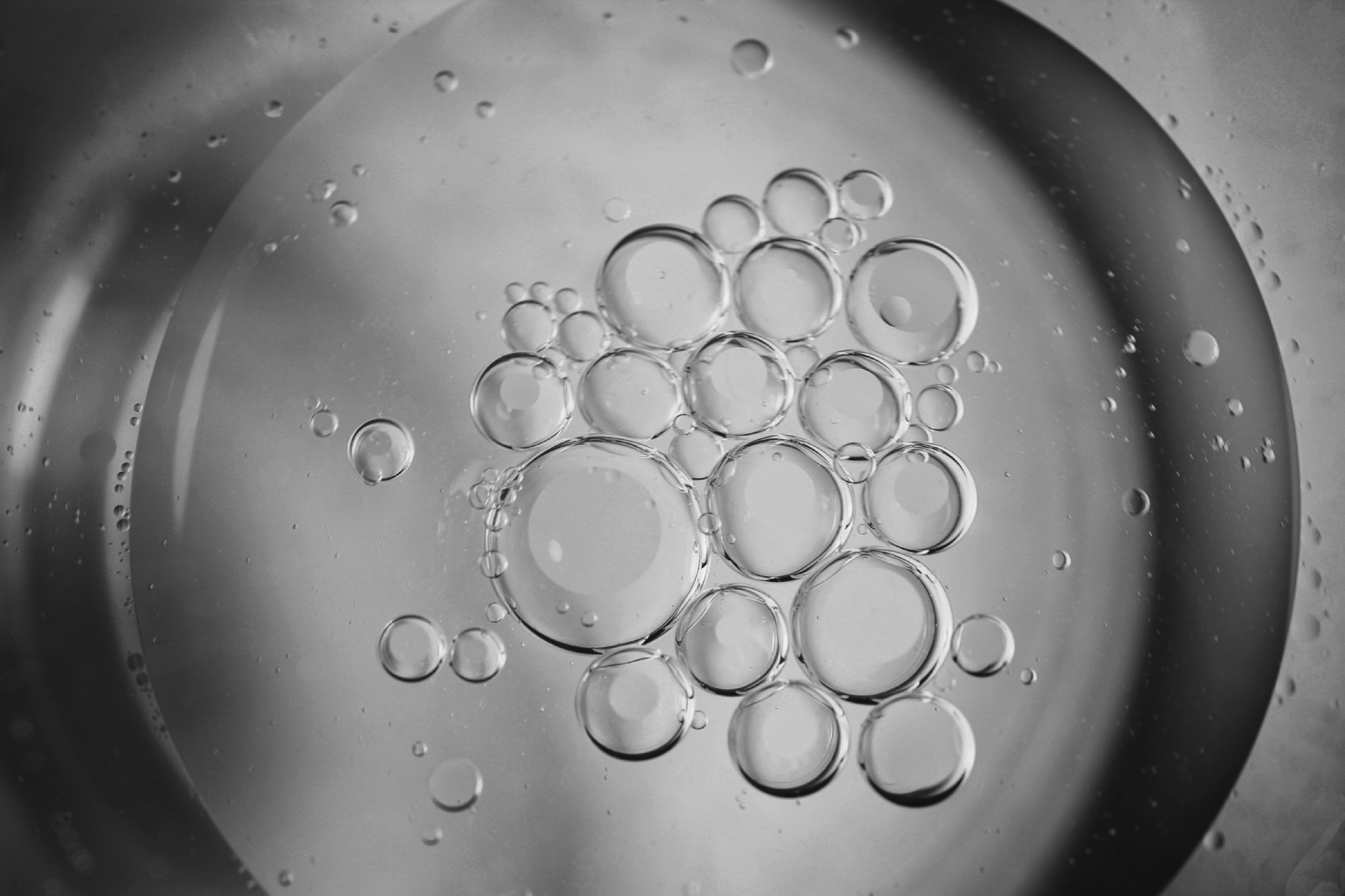 Save time, money and resources
With nine mixing tools available, ShearPro offers superior shearing capabilities. Whether you need increased flow and pumping, or ultra high shear emulsification, these mixers are designed to simplify your process.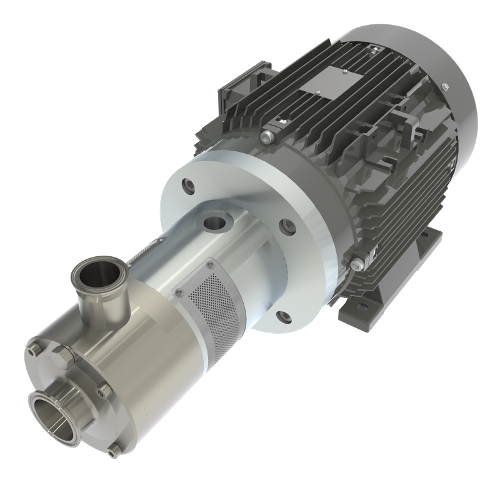 Shop our standard ShearPro models and accessories and ship directly to you!


Need something custom?
Fill out a form and someone from our team will contact you directly.