Benchtop & Post Mount
High Speed
Dispersers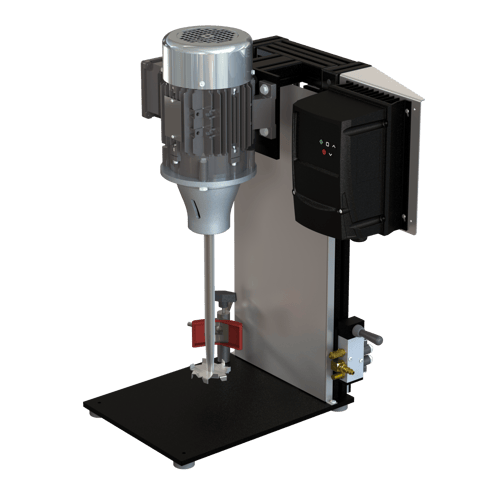 Raise your expectations
Available in benchtop or post mounted, our DP Series high shear dispersers offer quick and efficient mixing of a variety of liquid and solid ingredients. Start small with a lab scale disperser or use a full scale production model for higher volume outputs.
DP Series Disperser Features
Customize our high shear dispersers to precisely match your process requirements. Whether you have specific process requirements or strict industry standards, we offer customization at virtually all levels of product design.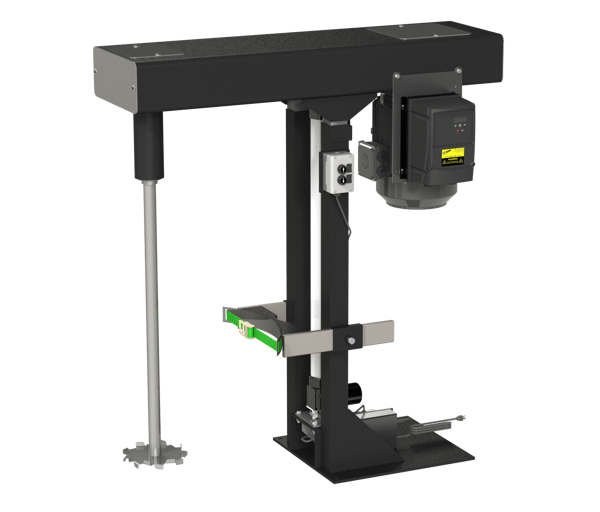 Multiple Motor Options
Choose from air, electric TEFC, and inverter duty explosion proof motors.
Interchangeable Dispersion Blades
Customize your shear levels with our standard dispersion, high flow, and ultra shear dispersion blades. Blades are designed to be quickly changed out for flexibility in your process.
Models For Low to High Volume
Available in benchtop, lab scale units up to 5 gallons, to full production scale models capable of mixing thousands of gallons.
Reinforced Heavy Duty Frames

Our DP Series post mount disperser frames (DP2-DP6) are designed with welded, reinforced tubing and plate for additional stability and durability when processing the most challenging ingredients.