Process Engineering Services
From idea conception to installation, our engineers are there every step of the way.
One Process Doesn't Fit All
Our in-house mechanical, chemical, and electrical engineers work directly with our project managers and account executives to ensure an optimized product for your processing needs. From lab scale to full production, and no matter the level of complexity, we strive to provide innovative solutions to your biggest challenges. Our experienced and diverse team of engineers are engaged from pre-engineering design to implementation in your facility.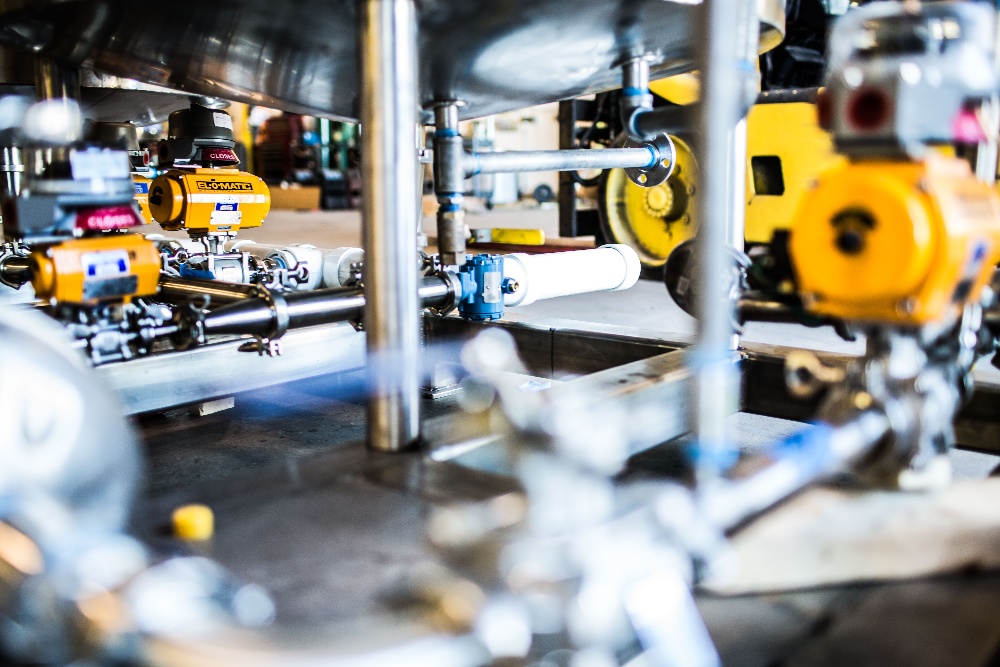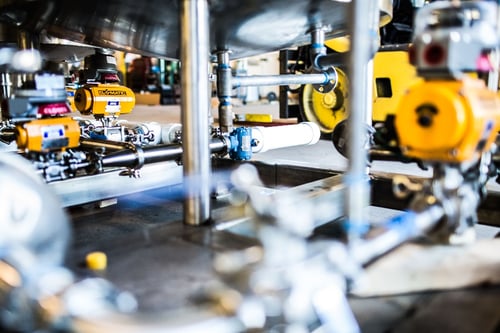 Process & Mechanical
Whether you're starting from scratch or have base designs and drawings, our process and mechanical engineers take your ideas and turn them into a reality.
We can provide:
Process Flow Diagrams (PFD)
Piping & Instrumentation Diagrams (P&ID)
Dimensional Drawings & Operating Manuals
Electrical & Controls
For our system designs that incorporate controls and automation, our team of electrical and controls engineers take careful steps to guarantee a system that operates as "hands-on" or "hands-off" as you want.
We offer:
Programming of HMI's, PID Controllers, and PLC's
Panel assembly in an electrical clean room
Wiring and system documentation
Scale Production With Ease
Moving to an automated mixing or blending process is an ideal way to scale-up your production, saving time on material processing and virtually guaranteeing batch consistency. The use of pumps, flowmeters, and clean-in-place (CIP) procedures reduces the manual labor involved in operating and executing your recipes - allowing you to focus and invest more time and money into growing your business.