Put Our Process To Work For Yours
From idea inception to fabrication and installation, our focus is ensuring a final product you can feel confident in.
More than just a manufacturer
At MXD Process, we deliver beginning to end process solutions, providing engineering, project management, and testing support along with top-of-the-line mixing and processing equipment to help your company succeed. We believe there is no "one-size-fits-all" approach to process engineering and equipment fabrication, so we focus on understanding your exact process needs and goals to build you a unique mixing and processing system.

No matter the complexity of your requirements, our process has a simple goal: to provide comprehensive solutions for manufacturers at any scale. Whether you're mixing low volume batches or thousands of gallons, we optimize on what is working and eliminate what isn't.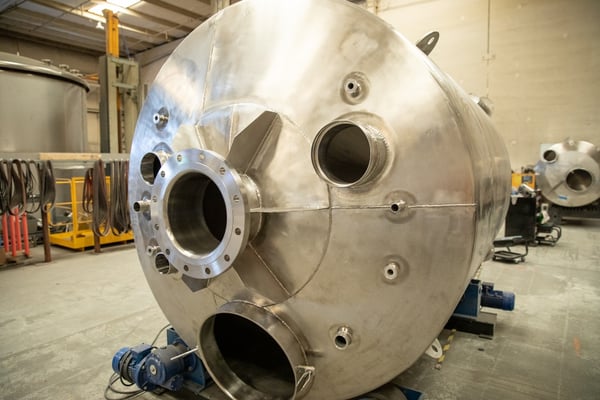 We kick-off each project by gathering information about your existing process and outline your goals and expectations for completion. During these initial conversations we'll provide budgetary and timeline estimations for additional transparency - reducing potential disruptions during the lifecycle of your project.
Every step of your project is managed in-house. Our sales team, project managers, engineering and fabrication all operate under one roof. This allows us to quickly communicate between departments and gives our project managers and account executives full visibility on customer projects. Our project managers are the single point of contact for each project. They work directly with account executives, engineering, and production to ensure deadlines are met and budgets are adhered to.
Whether you're wanting to improve your batch mixing operations or scale production with automation and continuous systems, you can feel confident in working with us knowing your project is equally as important to us as it is to you. We understand that for your customers to be satisfied with your products, you must first be satisfied with ours.
From Process To Profitability
We offer services for manufacturers at any scale. From a single mixer to a fully integrated process system, we strive to improve every process we touch. Learn more about the MXD Process family of brands and extensive product offering by downloading our services brochure.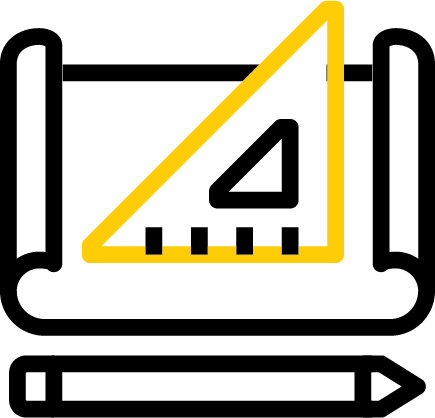 Lab Testing

Schedule product testing in our lab to learn more about the rheology of your ingredients and allow us to develop a "proof of concept" for your project.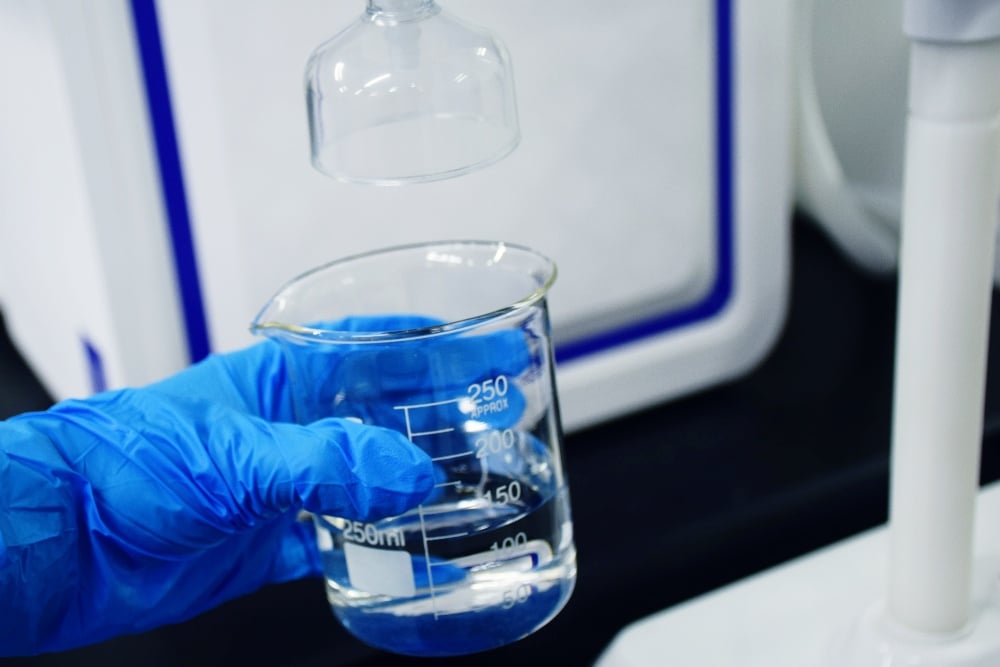 Design & Engineering

Our team of mechanical, electrical and chemical engineers take your ideas, our process expertise and fabrication capabilities to create your custom processing systems.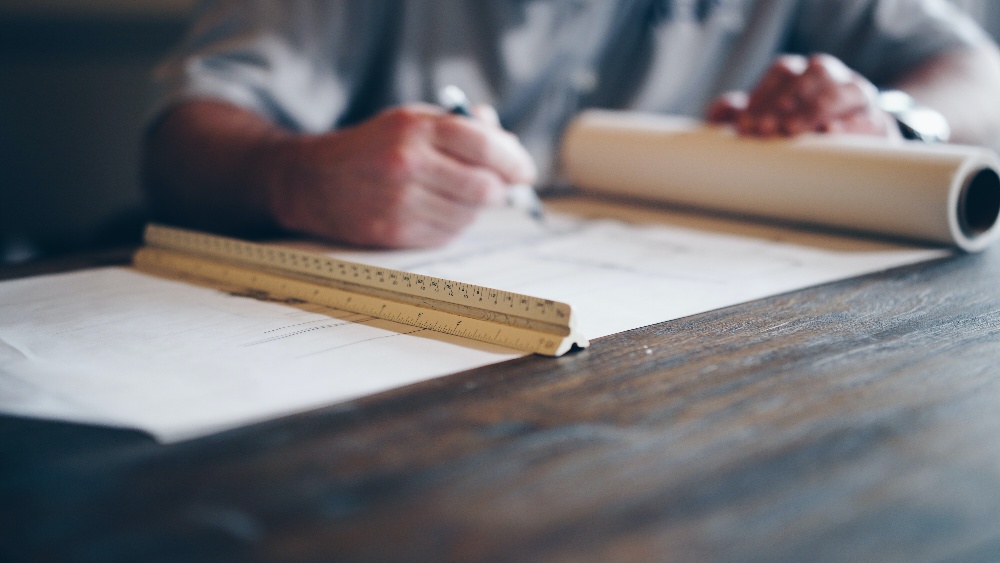 Mixer & Tank Fabrication

We do in-house machining, assembly, painting, stainless steel tank fabrication and polishing. This allows us full control over the quality and timeliness of your project.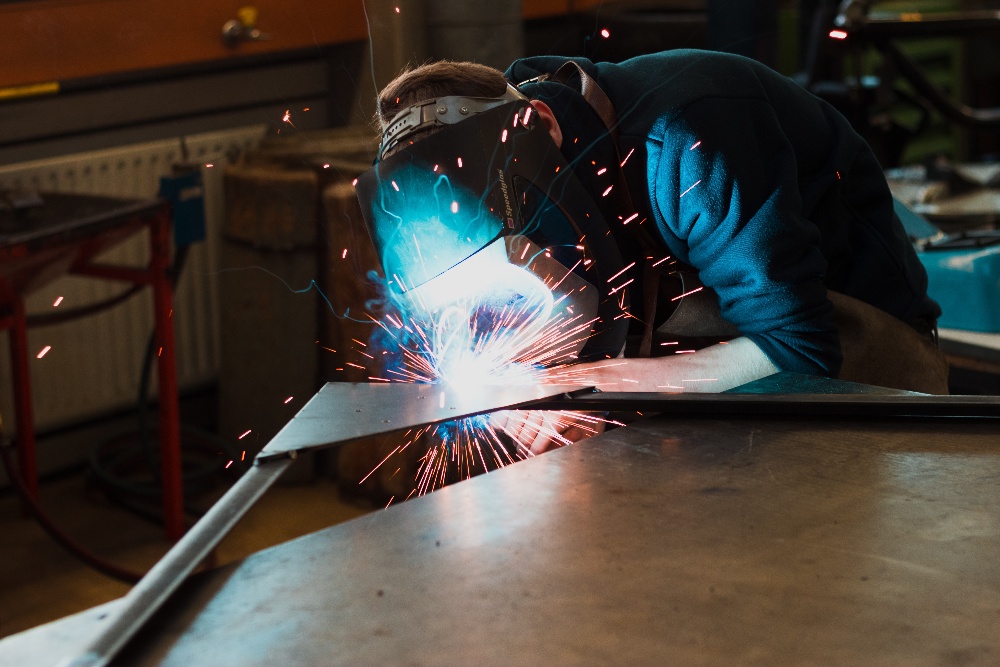 Controls & Automation

We specialize in scaling up processes with automation and system integrations. We are a Siemens and Allen Bradley OEM, giving you additional flexibility in the level of control you want in your process.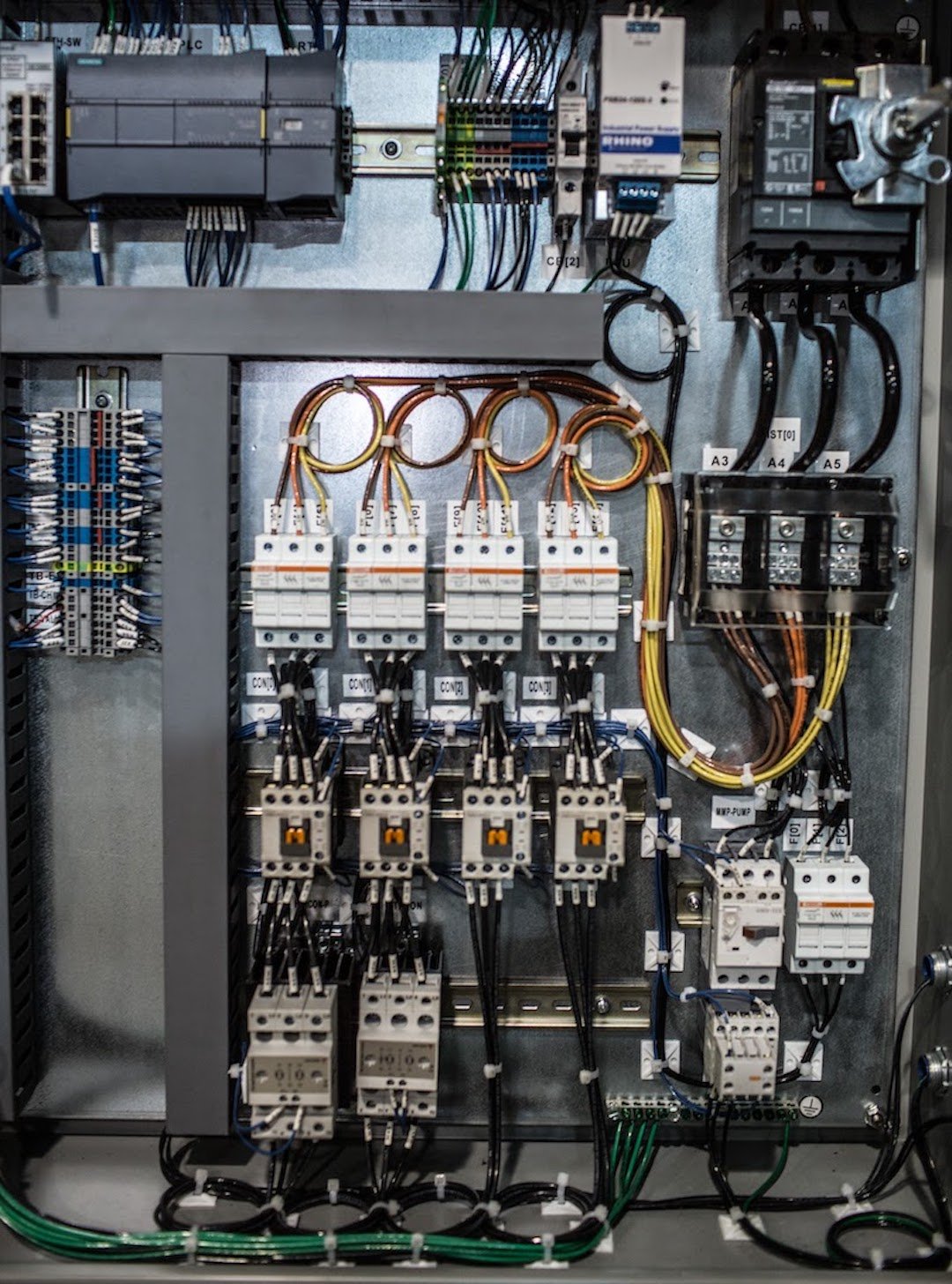 Specialty Environments

We carry a number of certifications and offer a variety of products for specialty & hazardous environments including:
ASME Certification

UL142 Code Certification

Inverter-Duty Explosion Proof Motors

Specialty materials of construction

Sanitary polishes and coatings