Put Our Processes To Work For Yours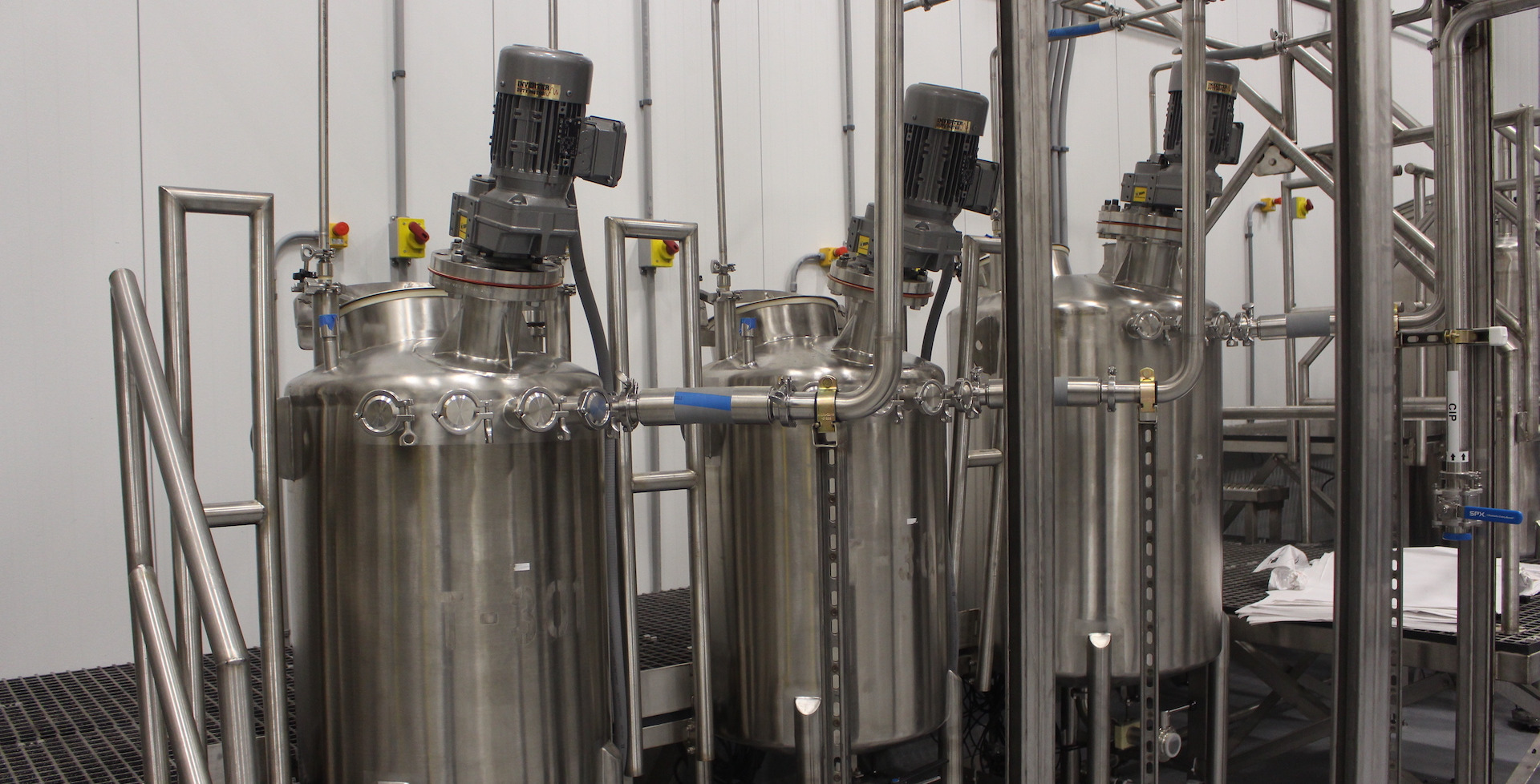 A Comprehensive Process Partner
Our capabilities range from single vessel laboratory setups to full facility builds. We offer mixers and agitators for any viscosity or shear requirement, and stainless steel tanks rated for storage, mixing, or pressure. We use state of the art software and hardware to connect you to every detail of your process. If your industry requires strict sanitary or safety measures, we have the knowledge and resources to accommodate even the most rigorous requirements.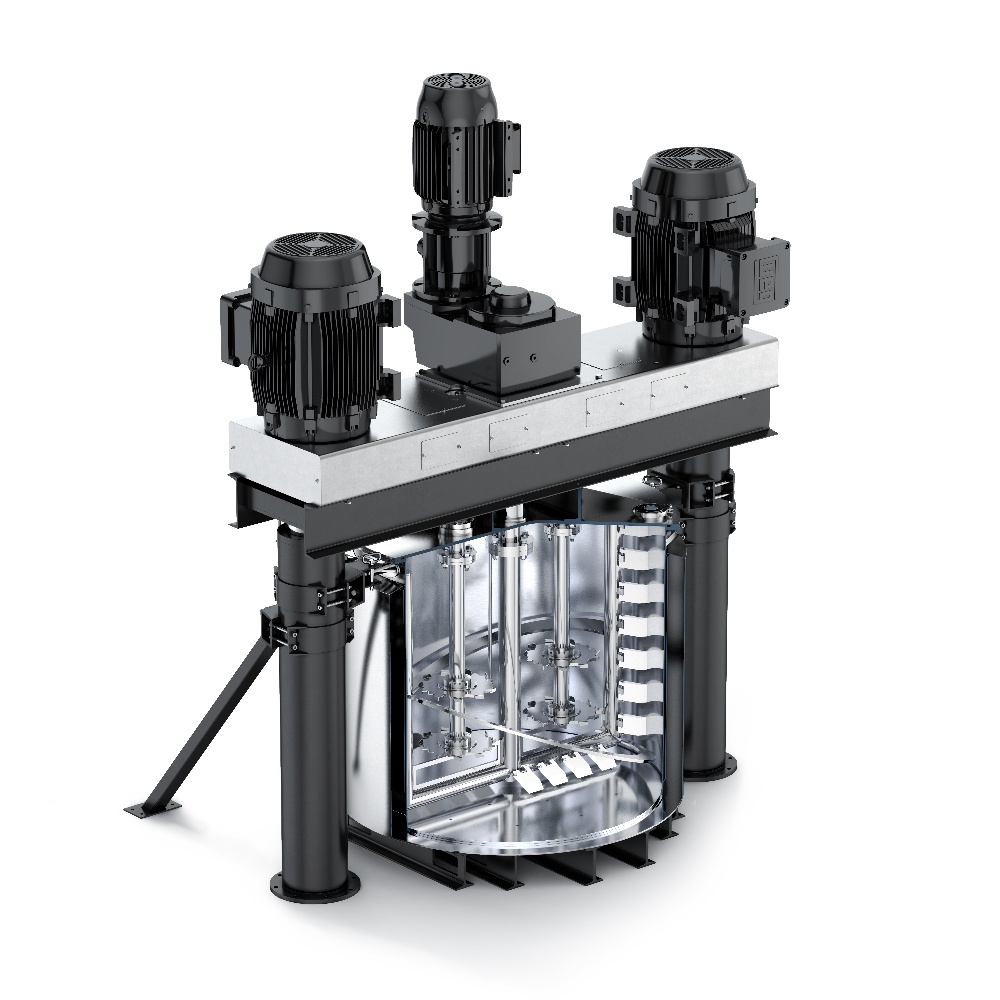 Process Engineering
At MXD Process, we employ a team of engineers specializing in mechanical, chemical, and process engineering. Having an in-house engineering department allows us to easily provide a customized product along with a growing selection of standardized products. With our in-house engineering department, we can provide cost effective solutions tailored to each customers unique needs, guaranteeing the desired outcome.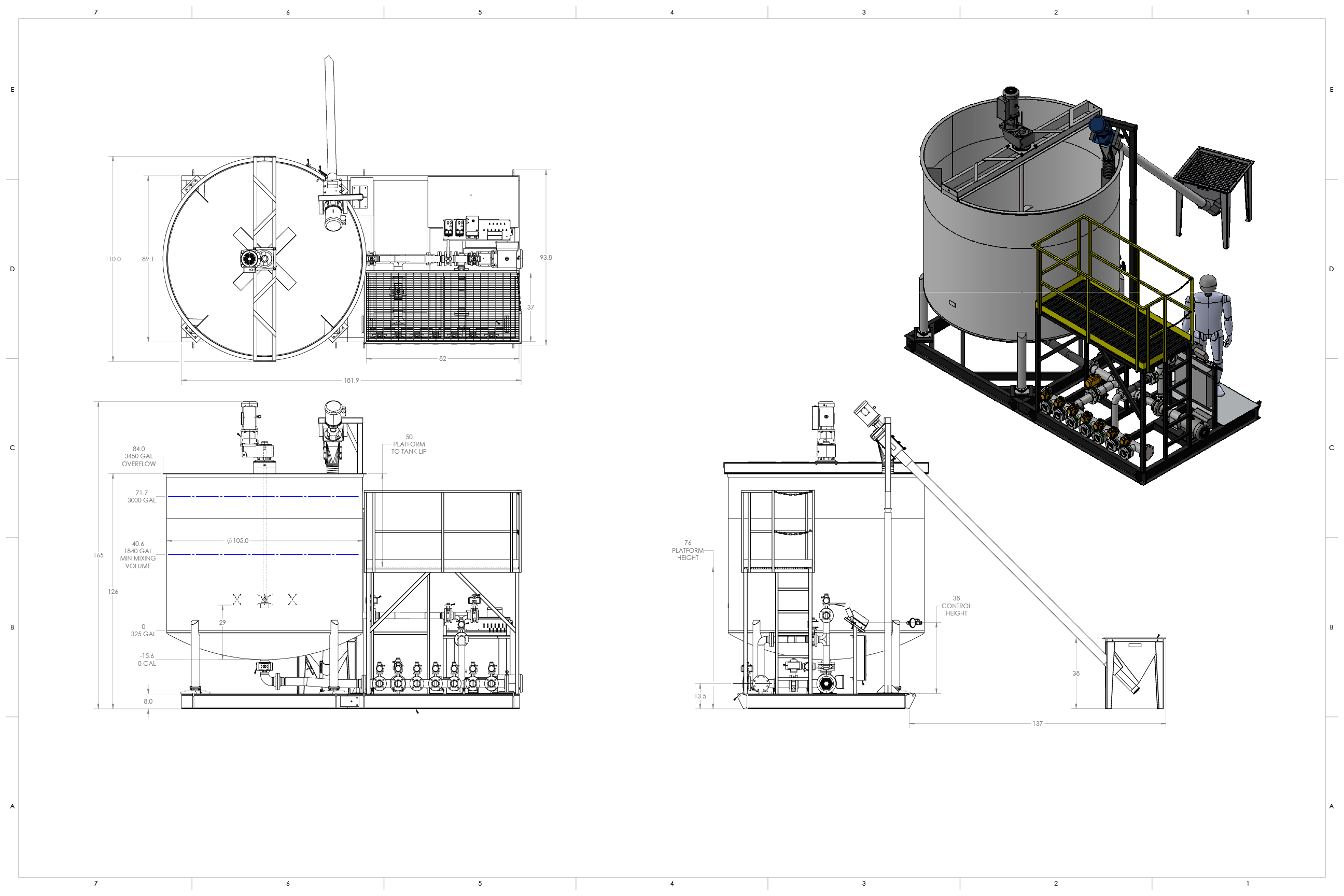 Project Management
Our Project Managers provide a point of contact between you, our sales department, and our engineering team, simplifying communication for all parties. The Project Manager will oversee all aspects of developing a process system, from design to implementation in your facility. Through project management, we ensure your project meets your budgetary needs, your quality expectations, and continued service after install.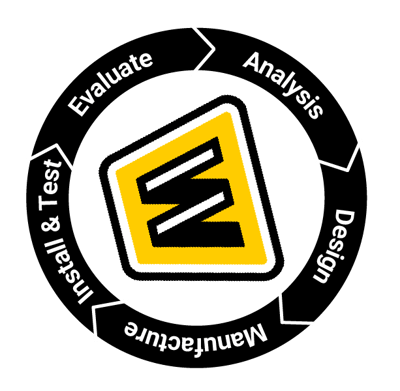 Process Automation & Batch Control Systems
Our in-house software and automation team provide varying levels of control for our system builds. Whether you want to run recipes in batch processing, or have a virtually hands-off, fully automated process, we provide custom controls solutions for every industry. We offer PID Controllers, PLC programming, HMI, and many other options for automating your process. Our panels and controls are assembled in a clean room using the latest in controls technology.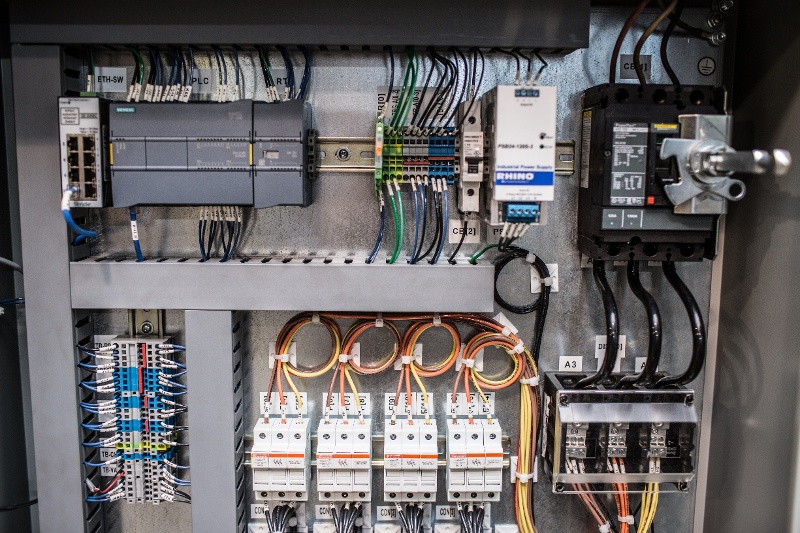 Laboratory & Process Testing
We offer laboratory testing to any customer, prospective or established. Utilizing our lab services allows us to have a hands-on understanding of your ingredients and where we can work together to achieve your desired results. Our lab includes benchtop mixers that can accommodate up to 5 gallons and an in-line rotor stator mixer for recirculation and batch testing.