Process Controls & Automation
Full automation and integration capabilities to help you scale your process effortlessly.
Run Your Systems with the push of a button
Scaling up and optimizing manual operations can present numerous challenges, primarily due to the labor-intensive nature of such processes and the absence of comprehensive efficiency data. Recognizing these obstacles, we advocate for the integration of advanced control systems and automation capabilities to revolutionize your operations. By implementing these technological solutions, operators gain the ability to track batch integrity, monitor processes in real time, and identify opportunities for cost savings, all without the need for additional manpower.
The advantages of integrating control systems and automation are twofold. Firstly, they provide enhanced visibility and control over your processes. Real-time monitoring allows operators to closely track critical parameters, ensuring consistent quality and minimizing the risk of deviations or errors. Furthermore, the automation of routine tasks reduces human error and increases operational efficiency, leading to improved productivity and streamlined workflows.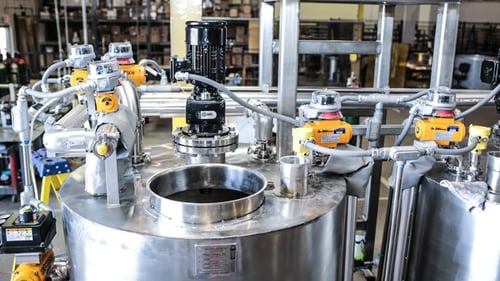 Secondly, the availability of comprehensive data empowers decision-making and optimization efforts. By collecting and analyzing data on process performance, operators can identify inefficiencies, pinpoint areas for improvement, and make data-driven adjustments to optimize resource allocation, energy consumption, and overall process efficiency. These insights enable informed decision-making, leading to cost savings and improved productivity.
At MXD Process, our team of experienced control and electrical engineers works hand in hand with our design engineers to ensure a seamless integration of control systems and automation into your operations. By collaborating closely, we guarantee that the build meets your exact requirements and aligns with your unique process needs. This comprehensive approach enables us to develop tailored solutions that maximize the benefits of automation, providing you with increased efficiency, improved data-driven decision-making capabilities, and the flexibility to execute recipes or run your processes continuously.
By embracing automation and control systems, you can overcome the limitations of manual operations, unlock new levels of productivity, and drive your business towards sustainable growth and success.
Choose Your Controls
We can automate as much or as little of your process as you want. Our controls engineers utilize a variety of technologies that facilitate metered dispensing of ingredients, temperature control and monitoring, and much more.
Hardware
The physical components needed to automate a process system depend on the complexity of your recipes and ingredients.

Hardware we can integrate includes:
Flowmeters
Temperature, pressure, liquid level sensors
Level switching sensors
Metered dispensing valves
Solid/powder induction equipment
HMI (Human Machine Interface)
PLC (Programmable Logic Controller)
PID (Proportional-Integral-Derivative) controller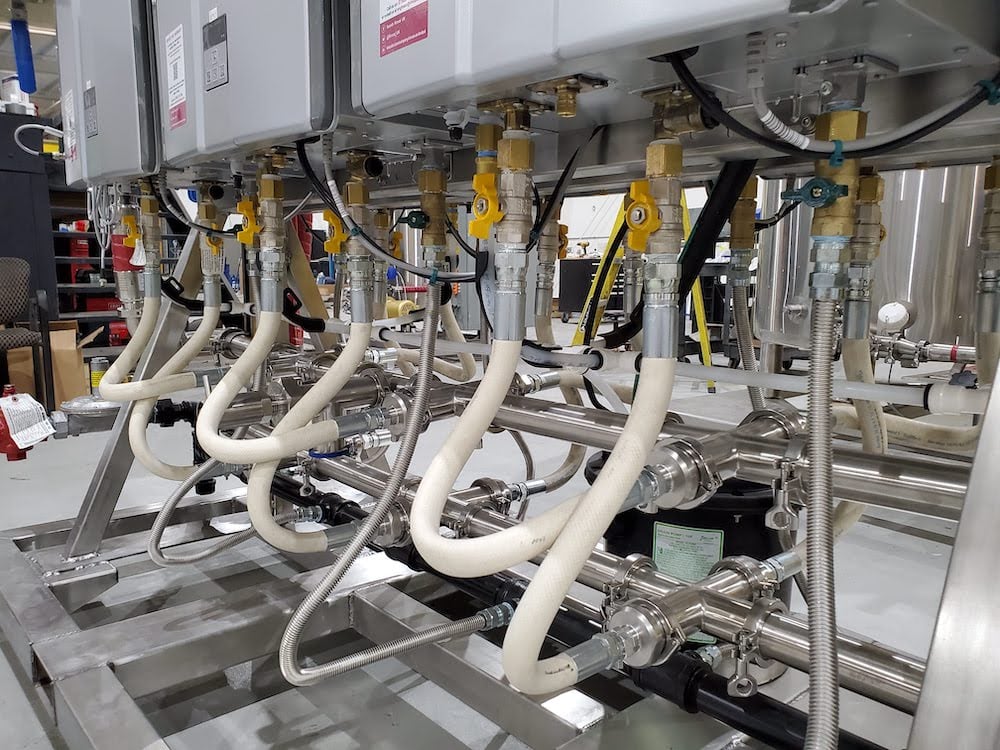 Software
As an Allen Bradley and Siemens OEM, we work with the latest in automation software technology and can configure data points for every step of your process.
Software functionality we can implement:
Supervisory Control and Data Acquisition (SCADA)


Data collection systems

Recipe management software

Remote reporting and monitoring

System diagnostics

User management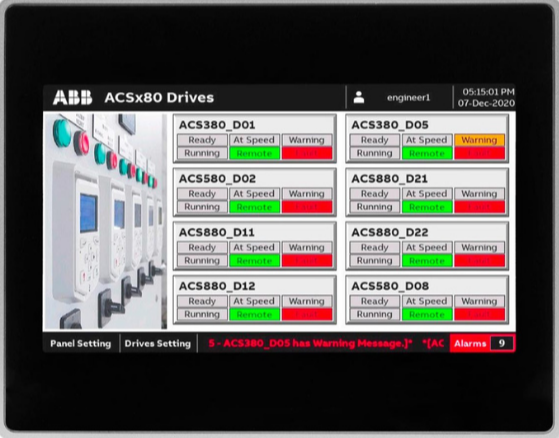 Have Questions? Want to know more?
Reach out to us to connect with a process specialist.