Adhesives & Sealant Processes
Designed and built to blend even the most challenging adhesives and sealants. Let our engineers take the guess work out of optimizing your process.
Free Download
The Complete MXD Process Line Card

A comprehensive listing of our products and services offered.
Download Now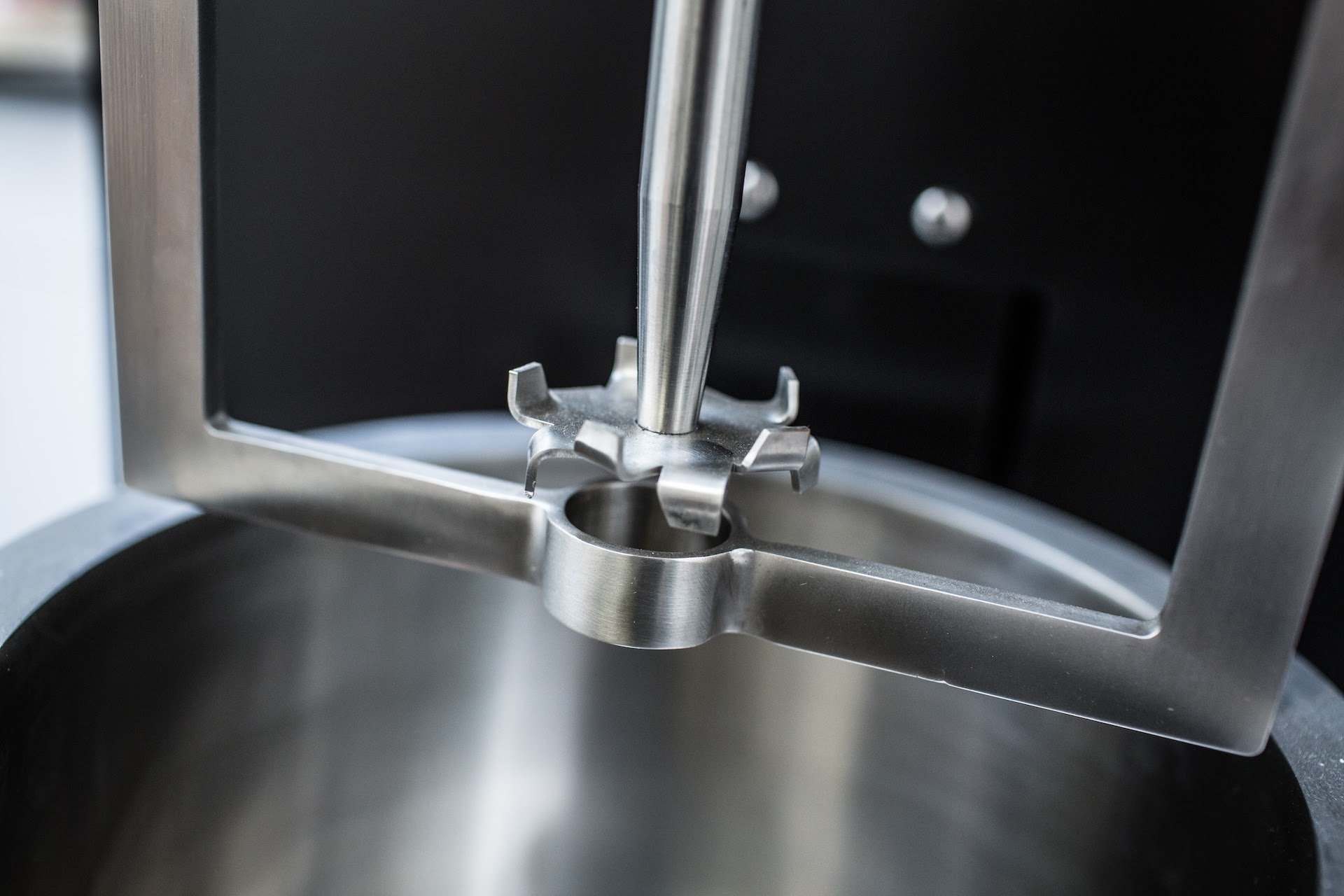 Adhesive and sealant manufacturing with poorly optimized equipment can be inefficient and costly. From highly caustic ingredients to extremely high viscosity, processing sealants and adhesives is demanding physically and economically on equipment. The industry continues to face challenges in effectively blending and dispersing ingredients as sealant and adhesives performance technologies advance. At MXD Process, we search for innovative solutions to your biggest processing challenges and create systems to deliver your desired outcome, every time.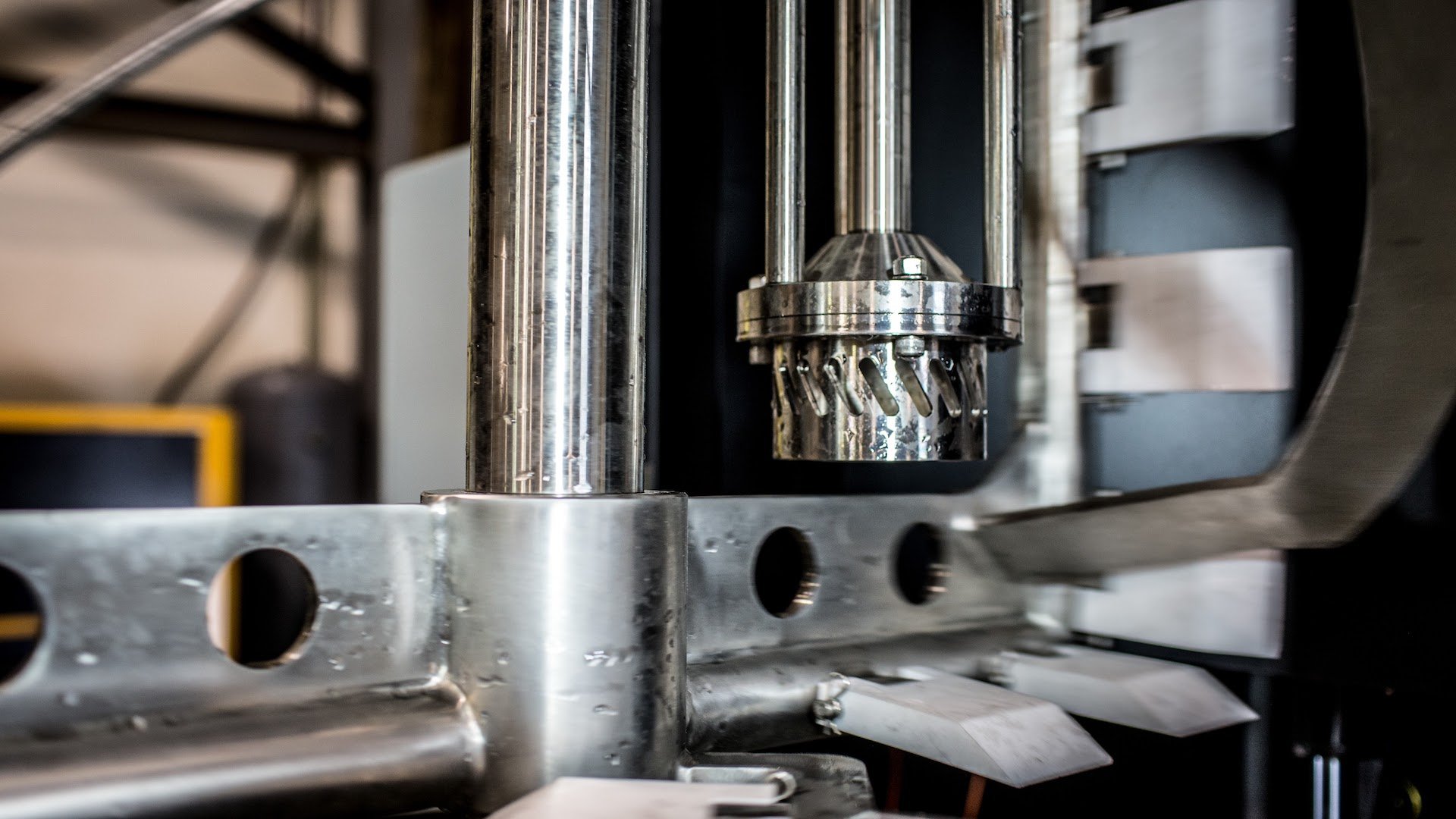 Silicones, Epoxies, & Urethanes... Oh, my
We offer solutions for a variety of adhesive and sealant manufacturers:
Liquid-liquid blending and dispersions
Solid-liquid blending and dispersions
High viscosity mixing
Ultra fine and stable emulsions
Multi-phase mixing systems
Powder Induction
Heating and cooling via temperature control system
Common Industries & Applications We Work Within
Food and beverage processing encompasses numerous industries. We engineer and manufacture systems for:
Residential and commercial epoxy
Standard duty and super-glues
Caulking and mastic materials
Silicone and latex sealants
Polyurethane coatings
High viscosity and high shear designs
Adhesives and sealants can be extremely challenging to manufacture. Ingredients must be imparted precisely, material must be kept moving and mixed evenly, or risk failing for the end user. Special considerations in the design and engineering phase are taken to ensure consistency in your process.
For systems that process sealants and adhesives, we offer:
Highly polished wetted materials for ease of cleaning and reduction of bath to batch contamination
Clean-in-place (CIP) procedure automation
Full turnkey automation and recipe control
Dual and multi-shaft mixers with multi-phase shearing capabilities
Explosion proof mixer motors and electrical panels
ASME standard high temperature and high pressure vessels
In-line mixing systems for re-circulation or once-through processes
Alternate components available for wetted surfaces. Polyethylene, hastelloy, 304 & 316 stainless steel, non-stick and high heat shaft and impeller coatings, and various ring seals
Run your process with confidence in safety, durability, and continued support from MXD Process.
Questions?
Contact our team
From answering process questions to creating quotes, our sales team is here to help.
Contact Us