Create perfect dispersions,
every time
Torrey Mills three roll mills delivers consistent and quality dispersions in a fraction of the time compared to traditional blending.
Learn more about Torrey Mills and our three roll mill models by downloading our product brochure. Features of the 4 available models include:
Ceramic or stainless steel rollers
Adjustable roller spacing for particle reduction
Safety chain and e-stop
Easy to clean stainless steel body

Have questions or immediate needs? Call 812-202-4047 and we can help.
Learn more about Torrey Mills
Download our product brochure here!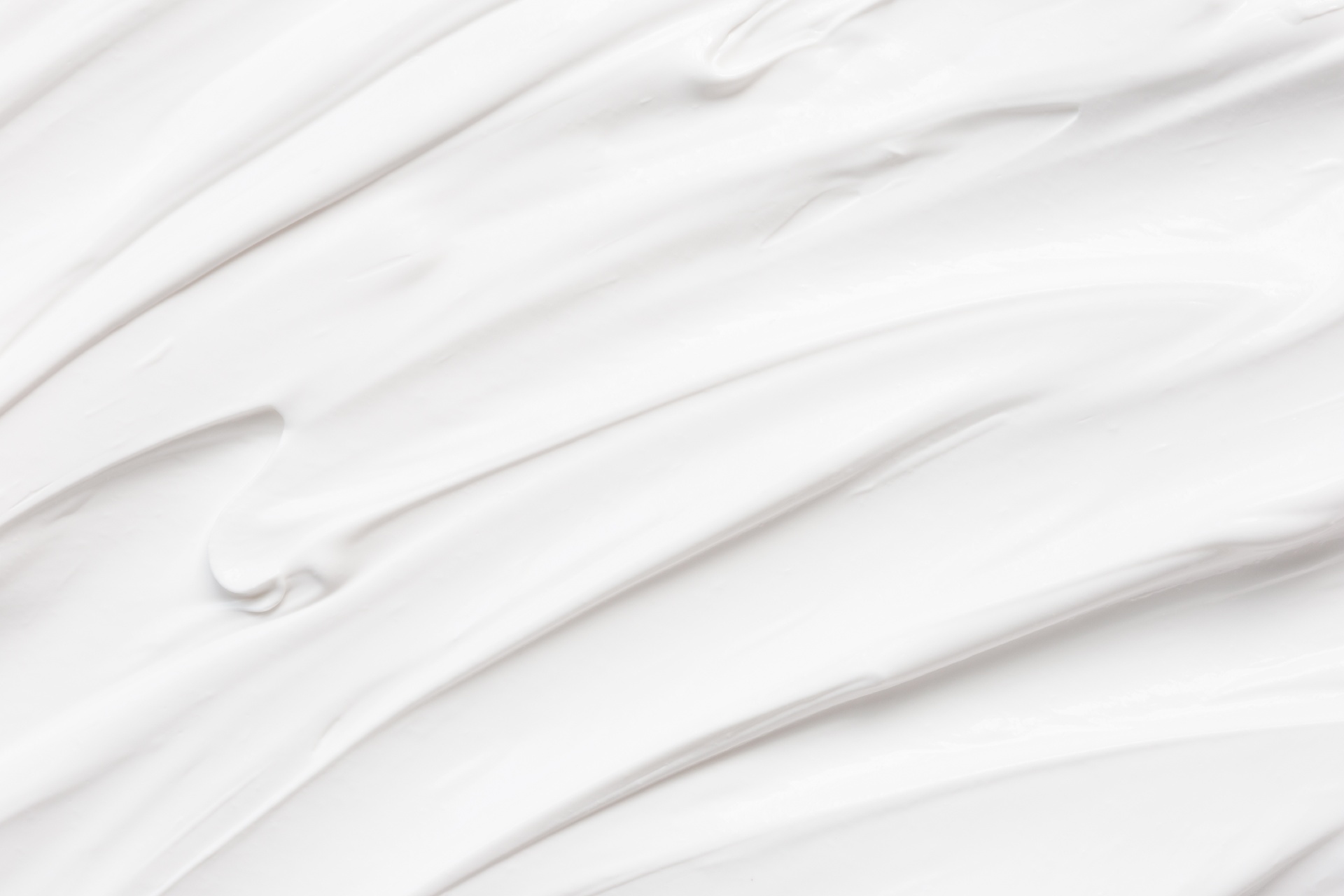 Disperse particles down to 1 micron

With adjustable rollers, our three roll mills can reduce particles size down to 1 micron, allowing for an ultra smooth and homogenized product.

Disperse products with viscosity from 200cps to 2,000,000cps, allowing for use in numerous industries and applications.

Need something custom?
Fill out a form and someone from our team will contact you directly.