PROCESS ENGINEERING AND MANUFACTURING
Every Process We Touch, We Improve
At MXD Process, we offer full scale process solutions for businesses of every size. From batch mixing to fully integrated facility builds, we take pride in every process we improve.
Food & Beverage Equipment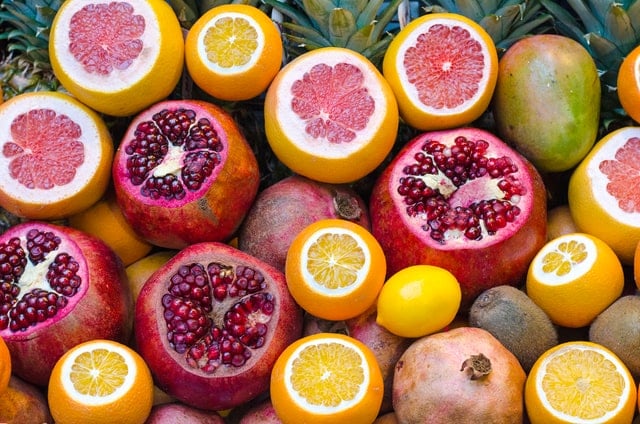 Pharmaceutical & Bio-Tech Equipment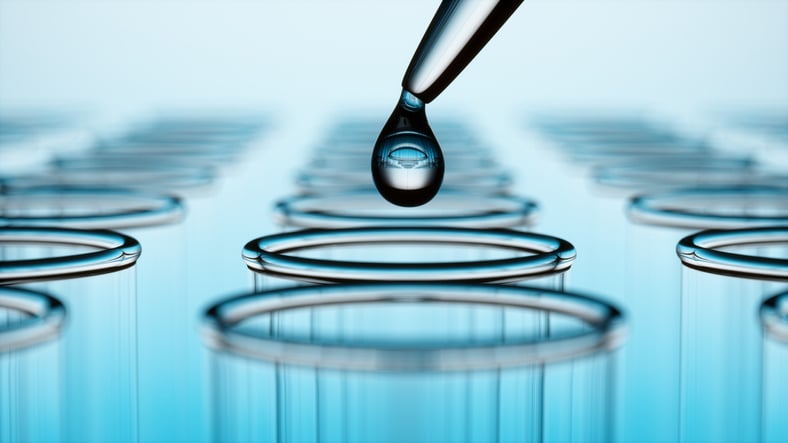 Cosmetics Processing Equipment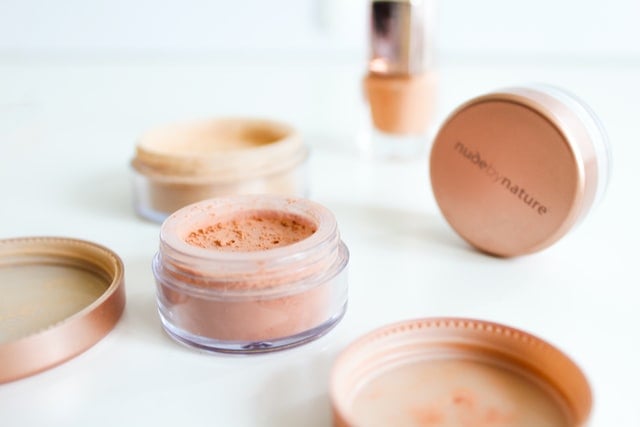 Industrial & Chemical Equipment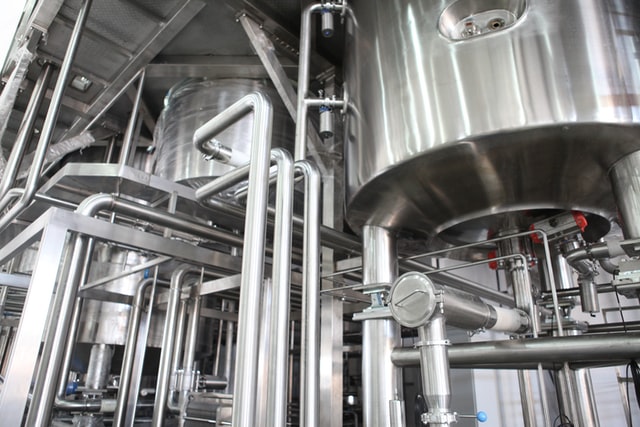 Custom Process Equipment

Thoughtfully and uniquely designed for your process. Whether you're just getting started with your new process or are looking to build or expand an established facility, we believe in setting a foundation that you can continue building upon. We offer a comprehensive selection of process equipment like mixers and agitators, stainless steel storage or mixing vessels, and design fully integrated systems incorporating all necessary components required for the perfect product outcome. We proudly work across numerous industries, providing solutions for even the most challenging and demanding processes.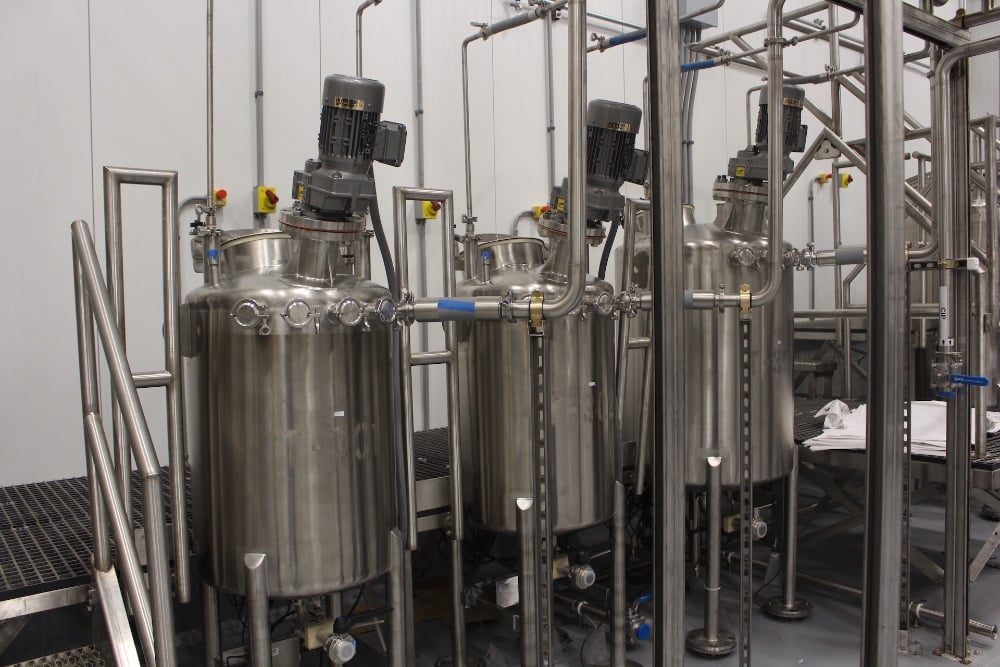 Companies We Proudly Work With